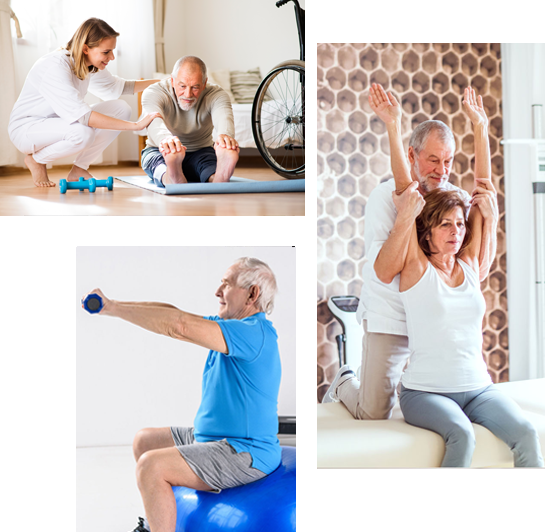 Our aim is to provide our clients with personalized physical rehabilitation. At your initial appointment you will undergo a comprehensive physical assessment. Using the results of the assessment and the principles of evidence informed practice, your Physiotherapist will provide you with a diagnosis and will outline a personalized treatment program.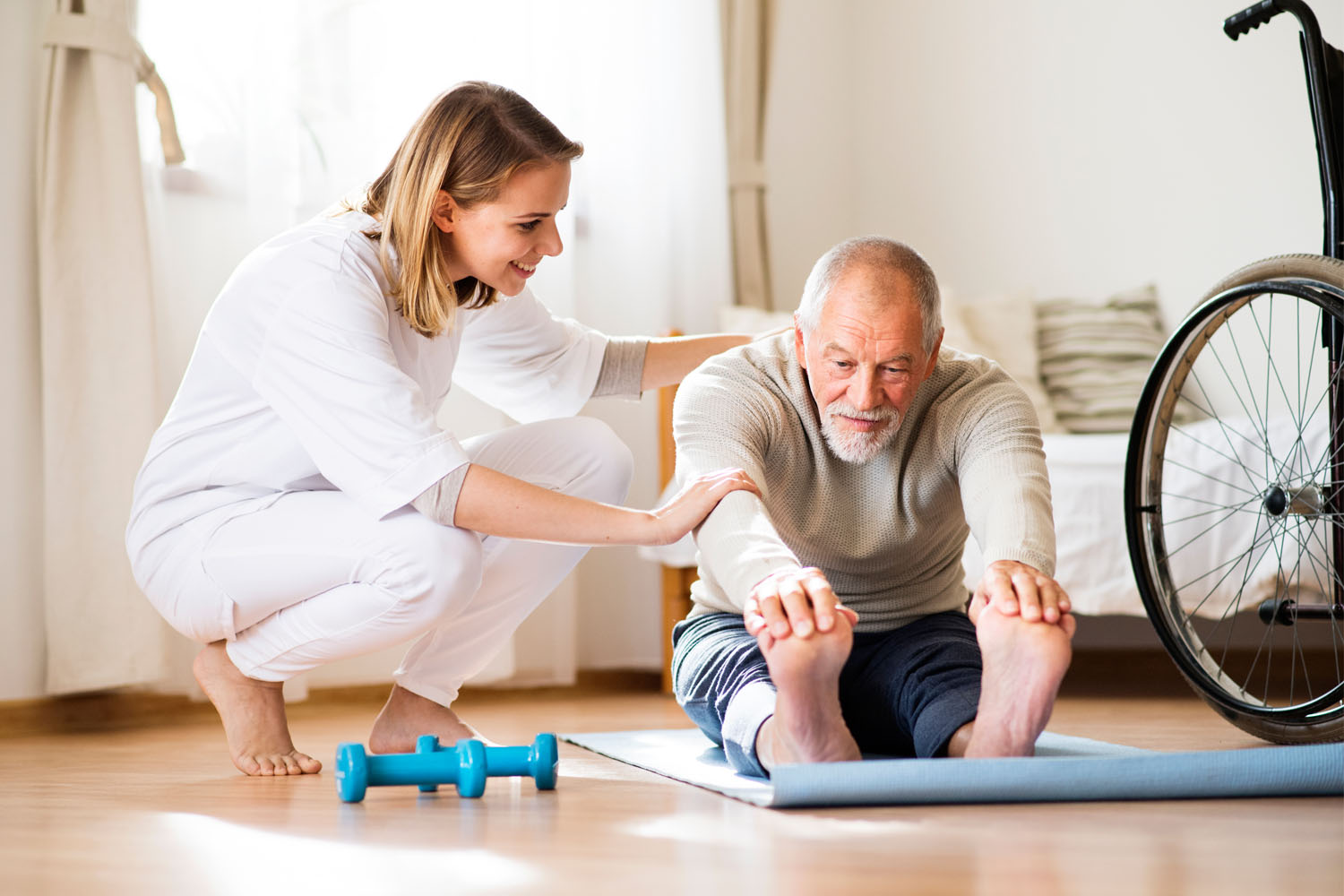 Connect With Us
You are just one step away from experiencing a better rehabilitation center. We love to give our community back with our all season discounts. Connect and find out more about our services.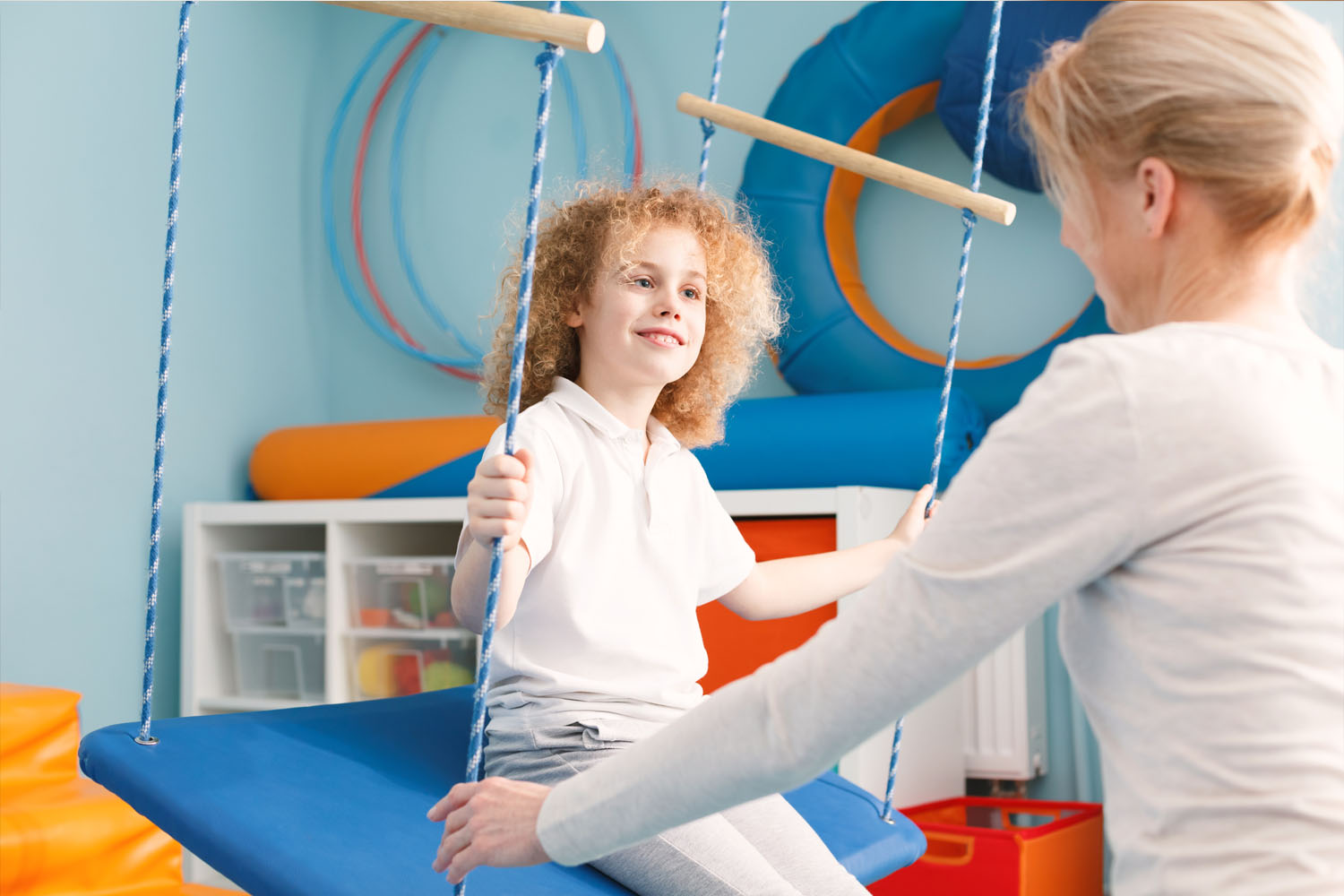 Schedule Exercise
Regular Exercise also improves mental health and is important for optimal function of muscles, bones and joints. We at RBH provides home exercise recommendation to help you recover faster.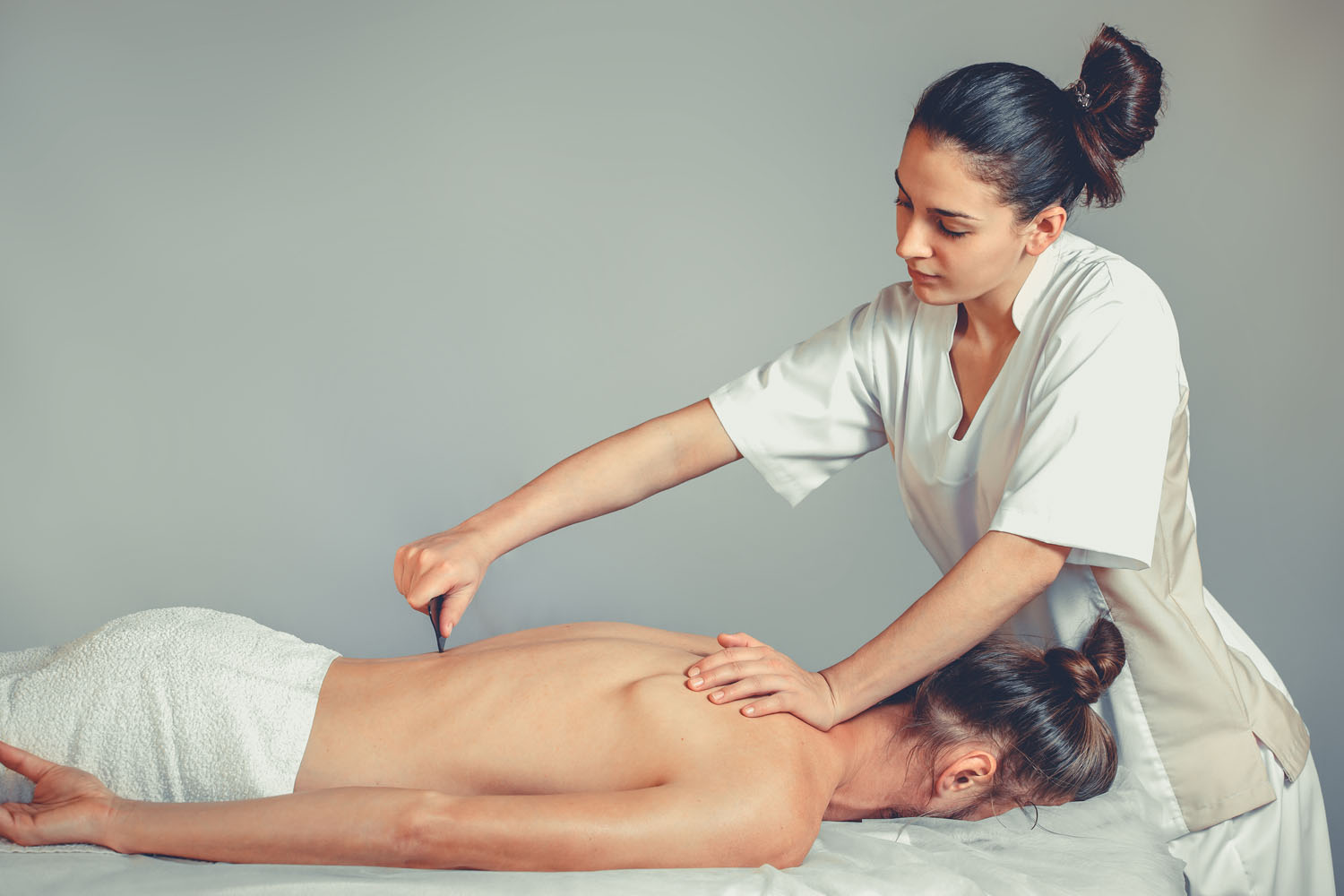 Celebrate Success
We at RBH Health Physiotherapy in Ottawa strive to achieve the ultimate patient satisfaction by not only treating the present symptoms but also resolving the root causes of the problems.