OUR SERVICES
What Do You Need?
We take pride in providing our community back with a utmost rehabilitation care and physiotherapy center.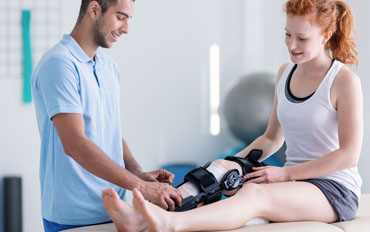 Personalized Program
Create a unique plan based on the assessment results.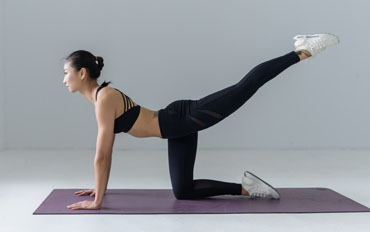 Treatment Options
Complete transparency in providing all the treatment option available after our initial assessments.
What Are We Doing
Why Choose Us
Our primary focus is to provide solutions to all societal needs and help our patient recover faster and better.
Complete detail attention, private consultation and monitor progress.
We take care of all the steps before creating the recovery plan.
We apply holistic approach with our expertise for speedy recovery.
Our team has diversified field of expertise to server you better.
We offer a wide range of comprehensive services to meet the societal needs.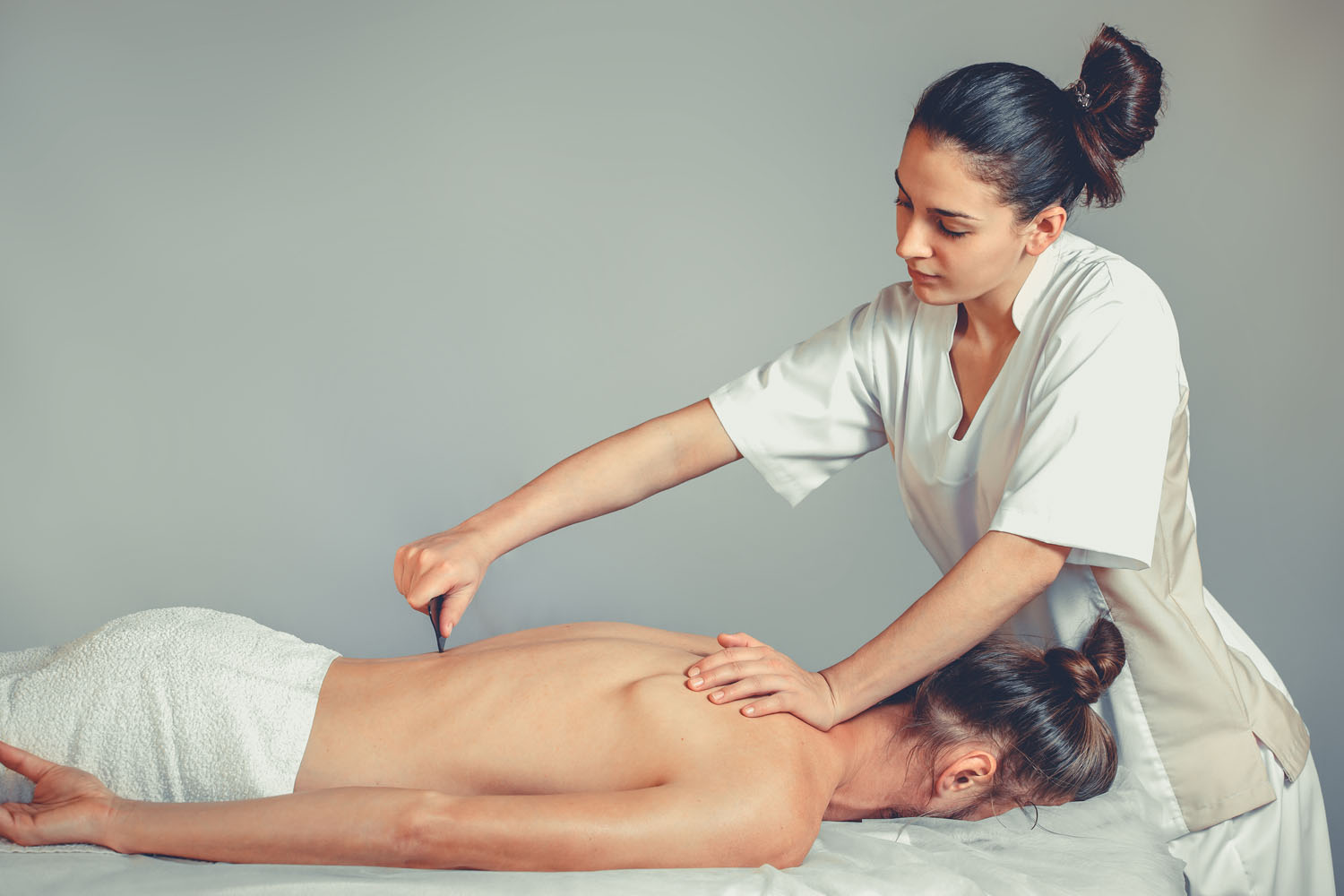 Massage Therapy helps in relieving fatigued, sore muscles, alleviates pain & tension and improves blood circulation.