We are always there for you !!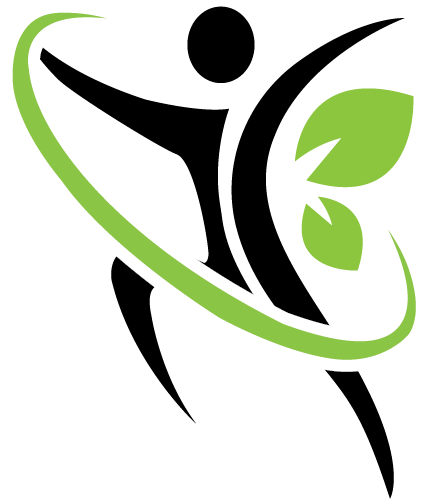 We at RBH Health Physiotherapy observe and analyze every treatment and we strive to not only achieve physical rehabilitation by treating existing conditions, but also prevent them from occurring in the future.
You will undergo a comprehensive physical assessment in the first appointment with us. Using the results of the assessment and the principles of evidence, informed practice, we will provide a diagnosis with an outline of your treatment program.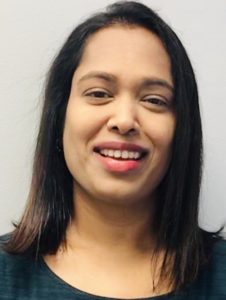 Certificated in Upper and Lower Extremity Acupuncture and Dry Needling - Meridian Health, Canada

Certificated in R2P Post Concussion Management, Ottawa

Certificated in Advanced Vestibular Rehabilitation - Bernard Tonks, Toronto, Canada

Certificated in Mulligan concept of Manual therapy. - Canada

Certificated in Level 1 Male and Female Urinary Incontinence - Pelvic Health Solutions, Canada

Certificated in Level 2 Male and Female Pelvic Pain - Pelvic Health Solutions, Canada

Certificated in Level 3 Clinical skills for treating pain - Pelvic Health Solutions, Canada

Certificated in Trauma and pelvic floor - Pelvic Health Solutions, Canada

Certificated in Cultural Implications of Sex, Shame and Vulnerability - Pelvic Health Solutions, Canada

Certificated in Key concepts of pain - Pelvic Health Solutions, Canada

Certified in Advanced Rehab Techniques in Breast Cancer, Canada